During the Coronavirus J.C. is working from his home studio doing voice overs for production companies all over the US.
Thank you for stopping by to find out more about Voice Over Talent J.C. Hyke.  For the past 28 years, J.C. has been voicing hundreds of commercials, narrating documentaries and corporate videos, promos, movie trailers, dubbing foreign films into English, creating wacky character voices for animated projects, and all kinds of web presentations. On this website you will find everything you need to know about this versatile announcer and voice actor.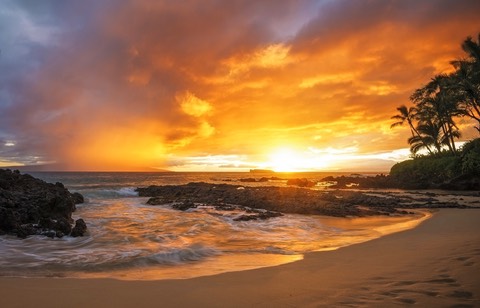 J.C. has spent most of his voice over and acting career in LA, working with many top agents and production houses. As a talent, he is easy to work with, takes excellent direction, and will give you exactly what you want in your production. He is hired again and again by the same production companies for those reasons.
    He has a lovely wife Marissa, two fantastic older daughters Shelby & Kylie, an 8 year old son Jaxon, and a 6 year old daughter Lyla.
J.C. was born on January 9th, 1964
J.C. looks forward to working with you!
"I can't wait to work with you!"